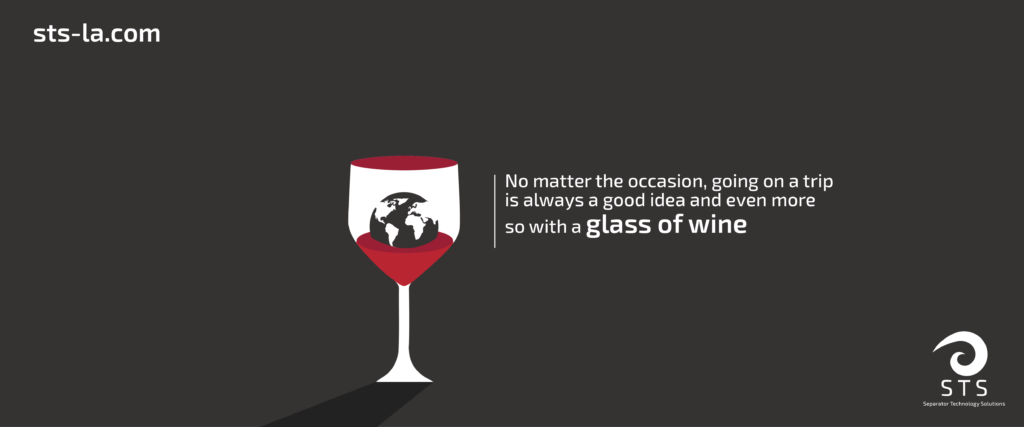 For those of you who are passionate about this drink and have an excellent weekend, in this article we share information on five wine festivals and fairs that are held around the world so that you can look for your passport and prepare your next trip.
Melbourne Food and Wine Festival
This year the edition of this festival returns to Melbourne, Australia, which will be held for two weeks so that you have no excuse, it will be from March 25 to April 9, with first-class food and drink, more than 250 tastings and 200 programs educational.
If you are a wine lover, this festival is your opportunity to meet international sommeliers and wine producers.
Do you want to know more about this festival? Check here all the information about this celebration.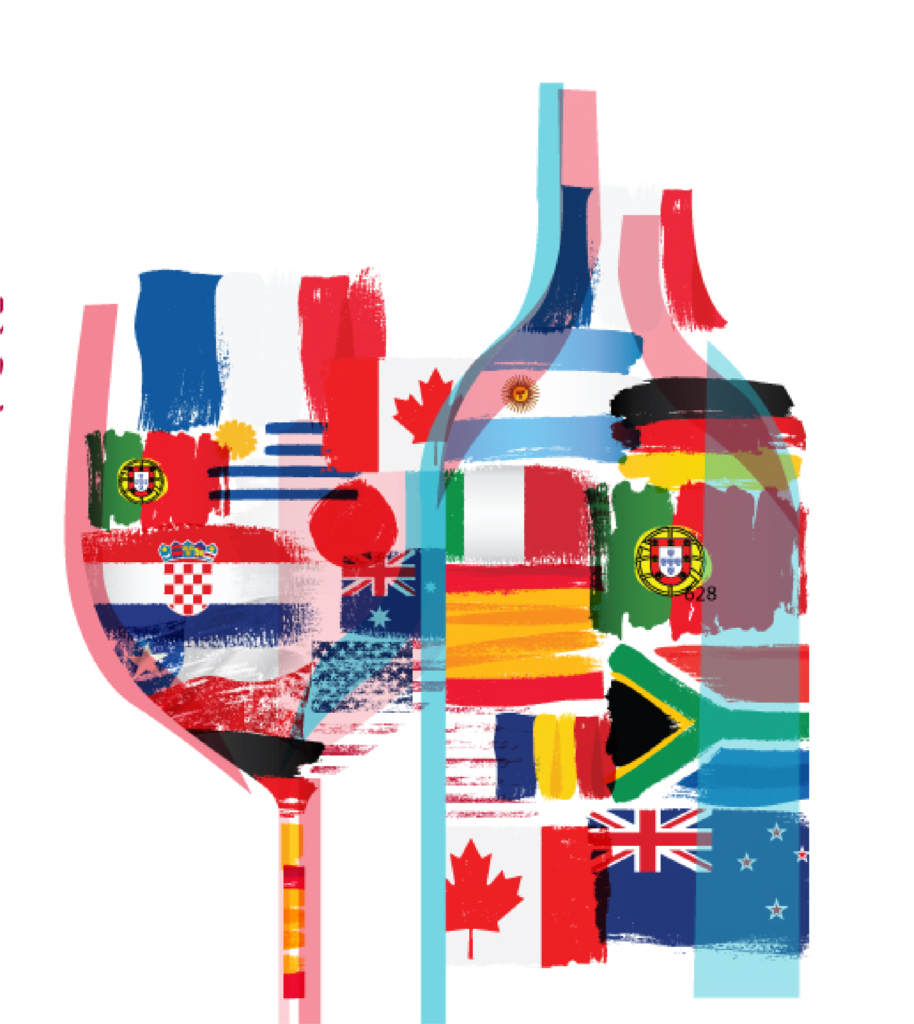 Vancouver International Wine Festival
Save the date, from April 22 to 30, Canada will be hosting its wine festival where you can find 1,450 different wines, 162 wineries and 57 events distributed during these eight days; It should be noted that this great event is considered one of the best in North America, even one of the oldest, having a 41-year history.
If you don't want to miss this event in its 2023 edition, we share its website here, where you will be able to find out everything this festival has to offer https://vanwinefest.ca/.
Bottlerock: music – food – wine – brew
Held in Napa Valley, California, United States, it is a festival whose protagonists are wine, music and food. Start the summer raising your glass at this festival that will take place from May 26 to 28, this year they will have as stellar guests musicians such as Post Malone, The smashing Pumpkins, Lizzos, Duran Duran, Red Hot Chilli Peppers and Lil Nas X.
Here we share the website of this festival https://www.bottlerocknapavalley.com/ so you can buy your tickets, see the billboard of artists and see all the amenities that this festival will have.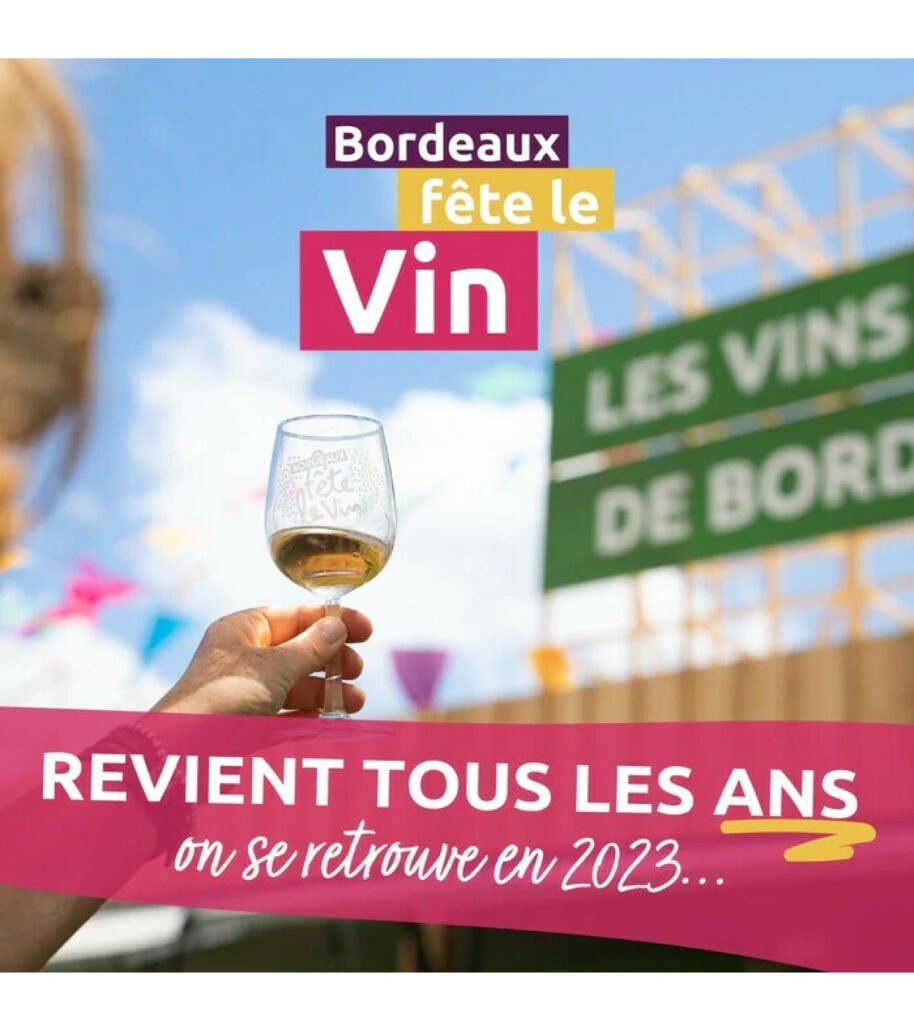 Bordeaux Fête le Vin
Being one of the meccas of French wine, Bordeaux, France this year will have its wine festival from June 22 to 25. For this year's edition, the open-air wine route will be held, where you can taste wines from Bordeaux and New Aquitaine.
There will also be tasting evenings with music, visits to sailboats, as well as a very varied gastronomic offer, meeting the expectations of the most demanding palates, here we share their website https://www.bordeaux-fete-le-vin.com / so you can find out all the details of what this wine festival has to offer.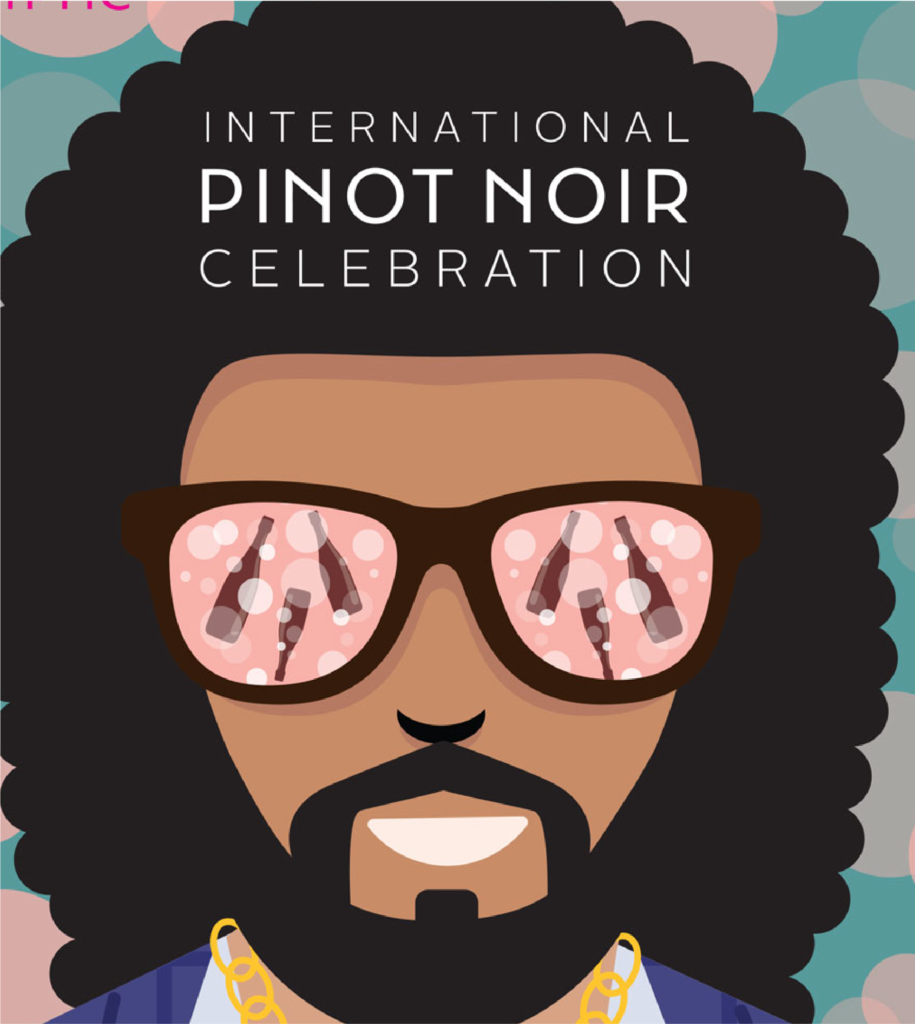 37th. Annual International Pinot Noir Celebration
McMinniville, Oregon, United States is ready for its wine fair from July 28 to 30, in which this year the theme is Through Rosé Colored Glasss; In this event you can enjoy seminars, food tasting and visits to wine cellars.
There are three types of tickets for this event, for those who want to enjoy the entire weekend or just one of the days of this fair, here we share the website https://ipnc.org/ so you can find out all the details and go annotating this event.
On this occasion we share with you the festivals that other countries offer, from the United States to Australia, so don't waste any more time, learn more about what these events have to offer you and choose your favorite, it never hurts to enjoy a good glass of wine , if you want to know more about these events and even about the festivals that our country offers, we invite you to subscribe to our newsletter so that you stop receiving this information